Welcome to Kevin Grenier Real Estate
Homes without condo fees
1,601 Properties Found. Page 1 of 500.

Courtesy Of Nadir Yegani Of Century 21 Leading
$324,500 - 3 Beds, 3 Baths, 1,445 Sf
MLS® # E4264273

Courtesy Of Dan Stante Of Real Broker
$320,000 - 4 Beds, 3 Baths, 1,336 Sf
MLS® # E4264270

Courtesy Of Cody Charlene Of RE/MAX River City
$355,000 - 3 Beds, 1 Baths, 875 Sf
MLS® # E4264269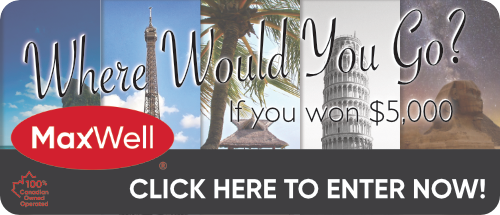 Estimate ...
Low ...
High ...
Please provide a location
Get a More Accurate Price Estimate!
Due to MLS rules, this tool depends on active listings to give you an idea on what your home might be worth. Agents have access to sold listings data, market statistics and additional information that can contribute to a much more accurate estimate—access to this information is as easy as signing up!