Welcome to Kevin Grenier Real Estate
Homes without condo fees
1,635 Properties Found. Page 1 of 500.

Courtesy Of Kevin Grenier Of MaxWell Polaris
$304,900 - 3 Beds, 2 Baths, 1,088 Sf
MLS® # E4309226

Courtesy Of Bill Wong Of Royal LePage Noralta Real Estate
$445,000 - 4 Beds, 3 Baths, 1,351 Sf
MLS® # E4315060

Courtesy Of Kevin Rakowski Of Vice Realty Ltd
$349,900 - 3 Beds, 3 Baths, 1,334 Sf
MLS® # E4315050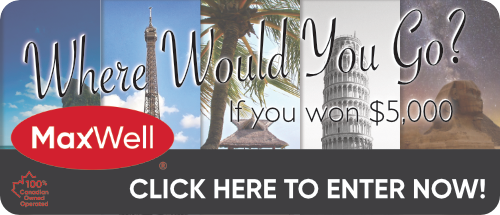 Please provide a location
Get a More Accurate Price Estimate!
Due to MLS rules, this tool depends on active listings to give you an idea on what your home might be worth. Agents have access to sold listings data, market statistics and additional information that can contribute to a much more accurate estimate—access to this information is as easy as signing up!