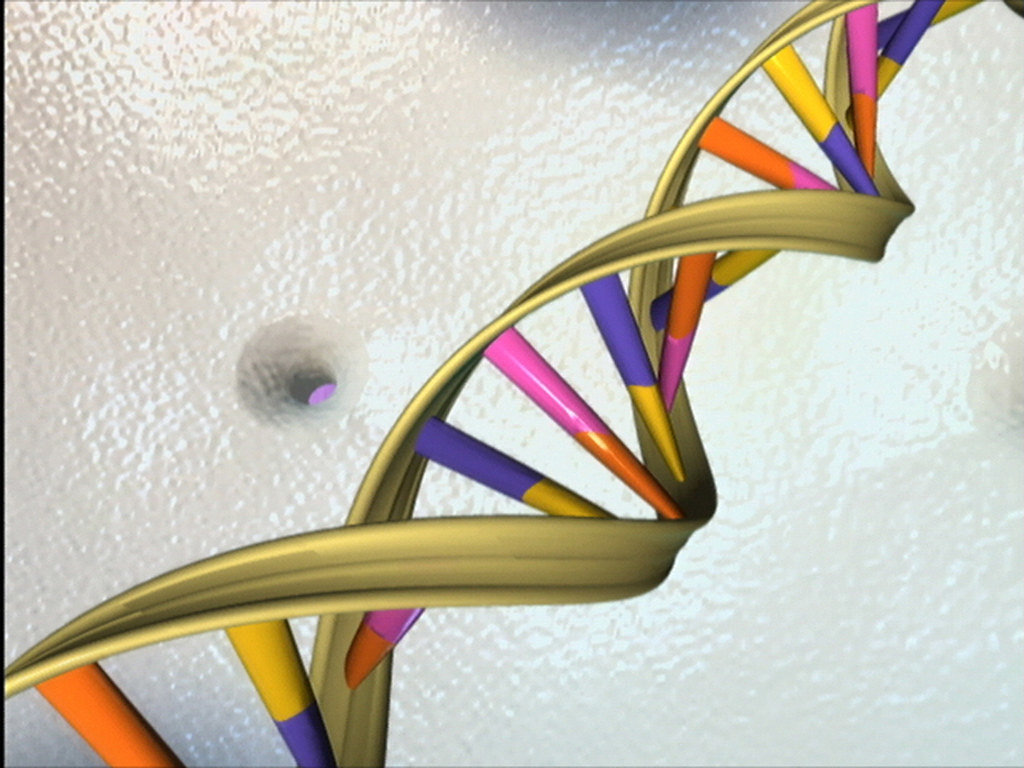 Home owners are availing themselves of lab science due to factors such as increased awareness of Radon, the leading cause of lung Cancer in non-smoking Canadians, according to the Canadian Cancer Society. As well asbestos encountered during renovations from Drywall, Drywall mud, textured ceilings, heat duct tape, ceiling tiles and older square stick on floor tiles to name a few have home owners looking for cost effective solutions to avoid exposure. Add to that increased advances in DNA research which can be used to determine areas where a person may be predisposed to certain health conditions and through supervised protocols improve health, it is not a stretch to assume an increase in demand for these tests.
Fortunately there are solutions. For radon, an inexpensive tester can be purchased from the Alberta Lung Association while supplies last. This tester is best placed in the home undisturbed for at least 90 days during the winter months before sending off to a lab for analysis. If an unhealthy level is found the remediation process varies but for older homes without the now mandatory building code requirement of a radon mediation rough in, the cost can be approximately 3k per the last estimates I received. I placed one of these testers in my home as my son spends a lot if time in the basement of our older home and for peace of mind I want to know if he is being exposed to this radioactive material which apparently Edmonton lies in a hotspot for such activity. Check out ab.lung.ca/radon for more info and to order online.
As for asbestos testing, take a sample from a ceiling tile, ceiling spackle, etc about a tablespoon size and carefully place it in a small Ziploc bag. Then drop off the labeled sample at RH Services Inc 7340 82 Ave NW, Edmonton, AB T6B 0G2 ((780) 440-4880 for results in a few days.
For DNA tests with your privacy protected, no sharing with insurance companies and the like, contact Health Matters Store and Wellness Clinic at 9977 178 St NW Edmonton T5T 6J6 780-443-3335 to order your text kit.
With advances in technology we have the means to live healthier lives.
Sincerely,
Kevin Grenier Maxwell Polaris