AREA Member Profile excerpt from AREA's Monthly Newsletter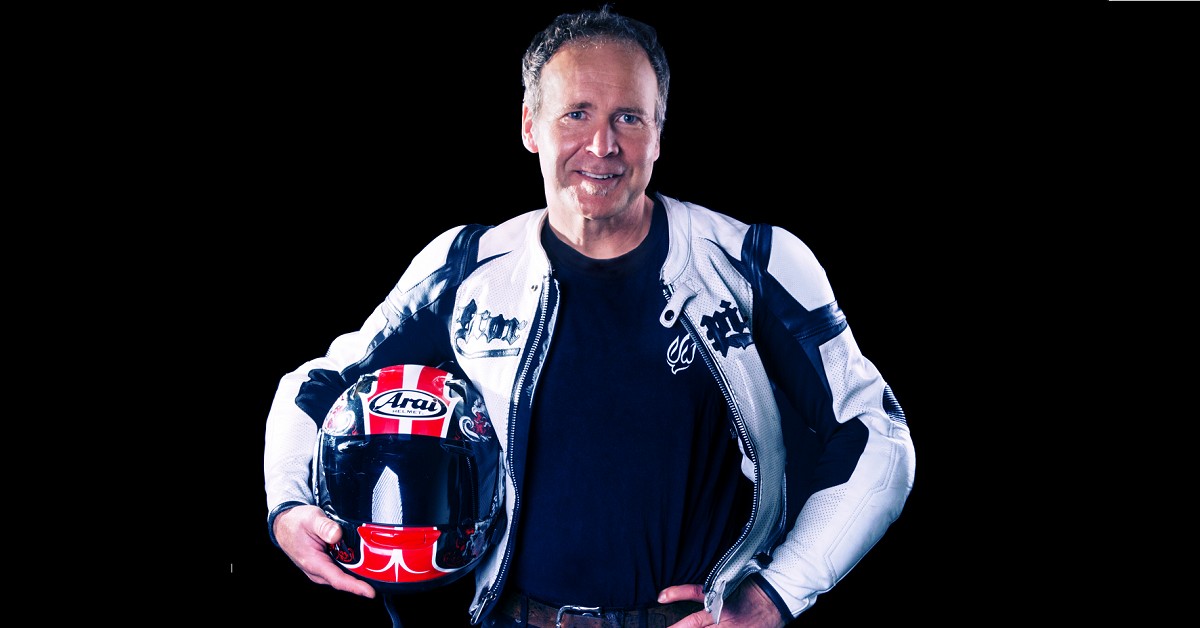 The Alberta Real Estate Association featured Kevin in their April 2018 issue of their monthly newsletter.


Kevin Grenier, REALTOR® with MaxWell Polaris in Edmonton is a man of many hats. His favourite? A motorcycle helmet. With Spring here, Kevin's clients choosing to take their own vehicle will be following him on his motorcycle to view homes.


"Many clients have been greeted for the first time by me rolling up on two wheels, in my very best gear and tie," says Kevin. "Life is too short to not have fun and both buying and selling can be stressful. My job with clients is to keep stress levels at bay with sound advice and a sprinkle of levity and laughter!"

We agree in full, Kevin. Stay
…